2019
Servus.at
Research Lab
artist residency program Νο.4
Christina Gruber
Antonio Zingaro
Davide Bevillacqua
(Servus.at)
resident artists
Following the objective of the
Climate Challenge platform
for the creation of culture and awareness around the issue of climate change, the Servus.at team (Christina Gruber, Antonio Zingaro and Davide Bevillacqua) presented lectures, gave workshops, and conducted research around the technological infrastructure of Cyprus. They urged the public to visit them at Phytorio in order to share ideas, worries and creative solutions around the issue of climate change.
On Thursday July 11th, 2019, the team conducted a workshop focusing on the subject of
Digital Greenwashing
, i.e. the ways in which different compa-nies use the rhetoric that is being developed around the protection of the environment as a shallow, moralising marketing tool.
The goal of the team is to develop ideas and tools of critical engagement through creative practices. Such a practice is that Christina Gruber. Starting from an imaginary framework that allows her to visualise the symbiosis of the planet with technology, she presented
Digital Clouds: No Water. No Cloud
, on Thursday 18th June. On Wednesday 25th July, the team presented an archive of the conversations that took place as well as the ways in which they developed the conceptual and practical networks between the themes they examined.
The aim of the team was to look for new conceptual models in order to re-think the ways humans interact with the environment and more concretely, the relationship between water, terrain and the practices of technological development. The
Servus.at Research Lab
focused on the technological infrastructure of Cyprus, exploring the locations and the ownership models of different data centres as well as the ways in which local agriculture adjusts to the specific morphologies of Cyprus. They explored
survival
and non-invasive techniques to collect water in nature -for example through the ancient technique of the solar stills- and how the various underlying principles can be used for a basis for a non-anthropocentric development of technology.
During the opening hours of the space of phytorio, the artists engaged in conversations with locals to discover how they adapted their lifestyle to the available environmental resources. These enquiries were collected as an archive of the different aesthetics of the human-nature relationship.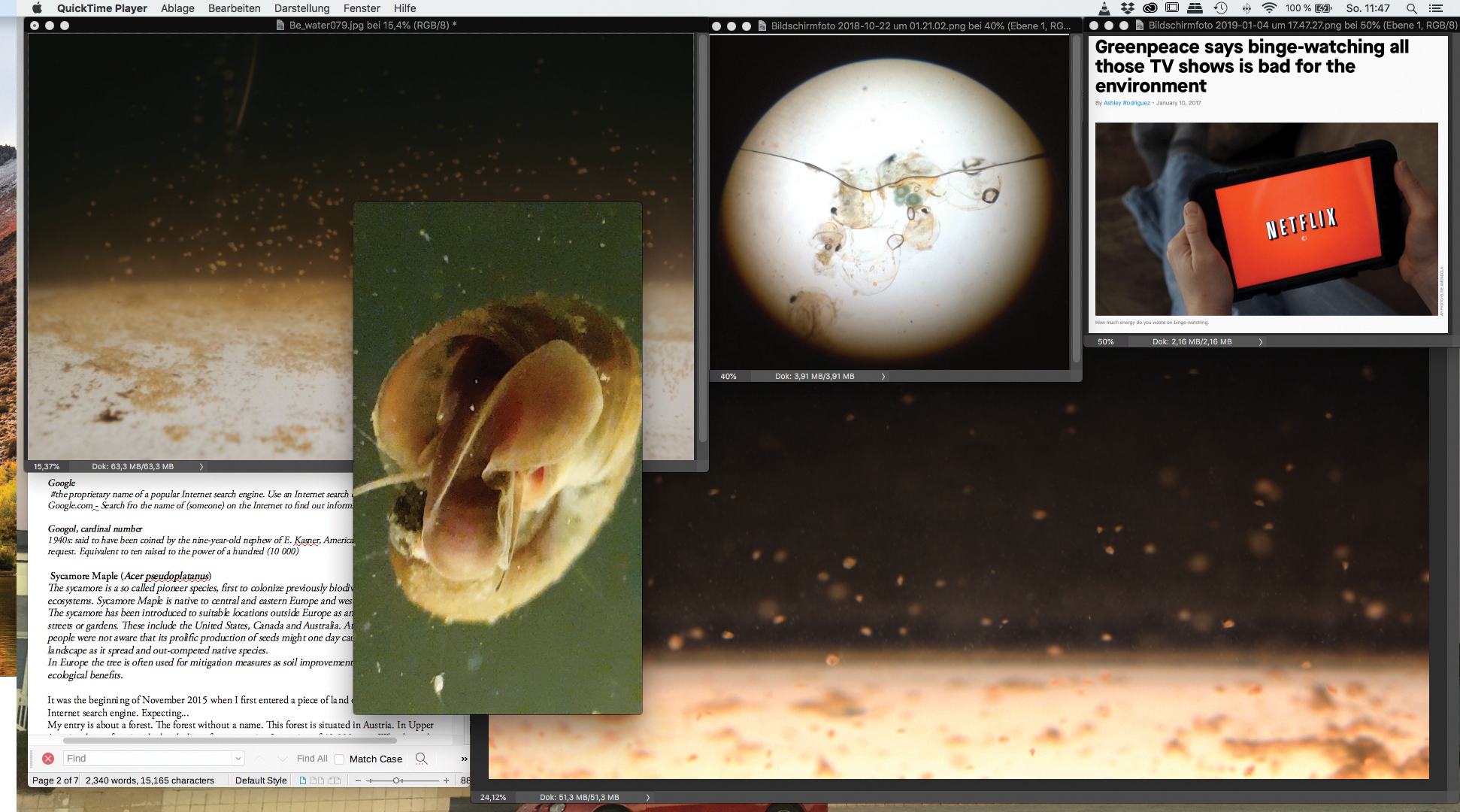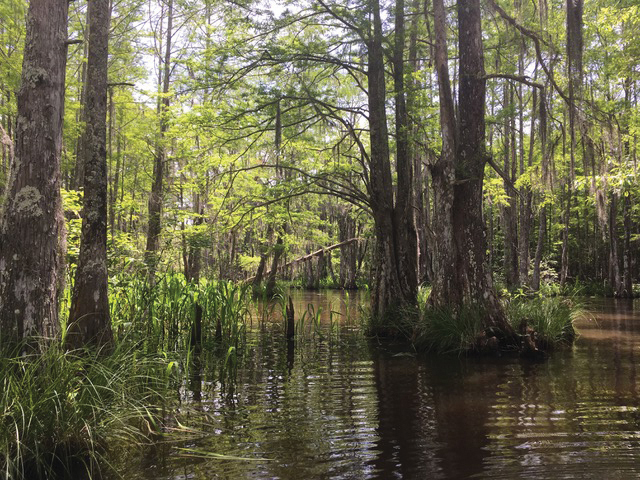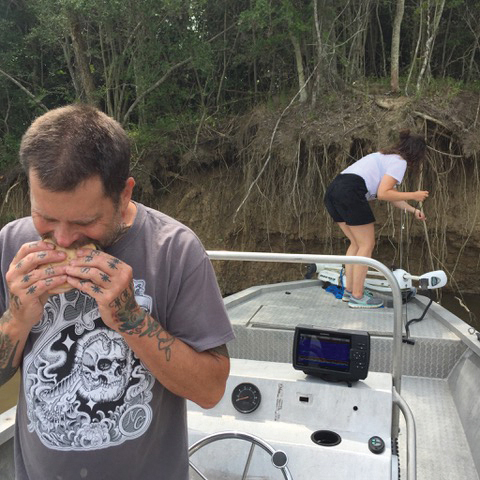 ︎︎︎