2017
Phytorio
Residency:
Negotiating Synthesis
credits
Leontios Toumpouris
resident artist
about the 2017 program
The Visual Artists Association Cyprus, during the month of July, hosted for the second consecutive year its Residency Program at Phytorio, in Nicosia. Leontios Toumpouris was selected through an open call.
project presented
Negotiating Synthesis
by Leontios Toumpouris
During his residency, Toumbouris sought to create an open-ended (re)distributing of agency in production. He focuses on the fabrication of a tool case to examine the potential generation and animation of its content, with references to painting and alchemy. As part of his research, performers are invited to take part in a series of impromptu events, where they will interact with the tool case and its content through an audio guide. The public events take the form of rehearsals that include moments of action, interaction, inactivity and dialogue. The public can visit Phytorio at any time during the events and possibly have an active role in the composition of the action, the phenomenon.
Leontios Toumpouris lives and works in Glasgow. He is conducting research at the University of Glasgow on the relationship between painting and alchemy in collaboration with The Telfer Gallery. The result of his research will be presented in a solo exhibition in February 2018 at The Telfer Gallery. Within the framework of his research, he co-curates a screening with Maria Anastassiou for the Edinburgh Art Festival and the Supernormal Festival in August 2017.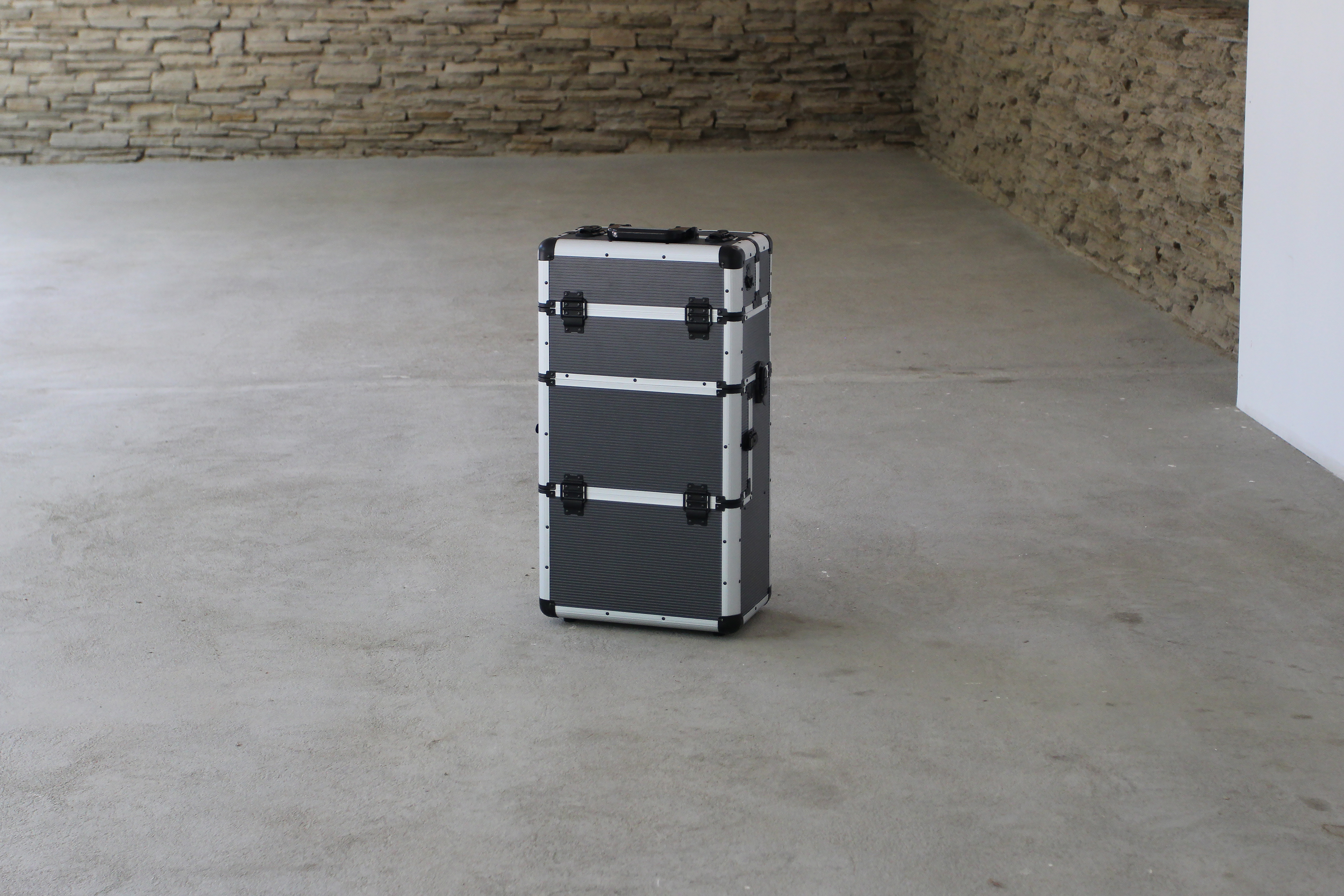 the tool case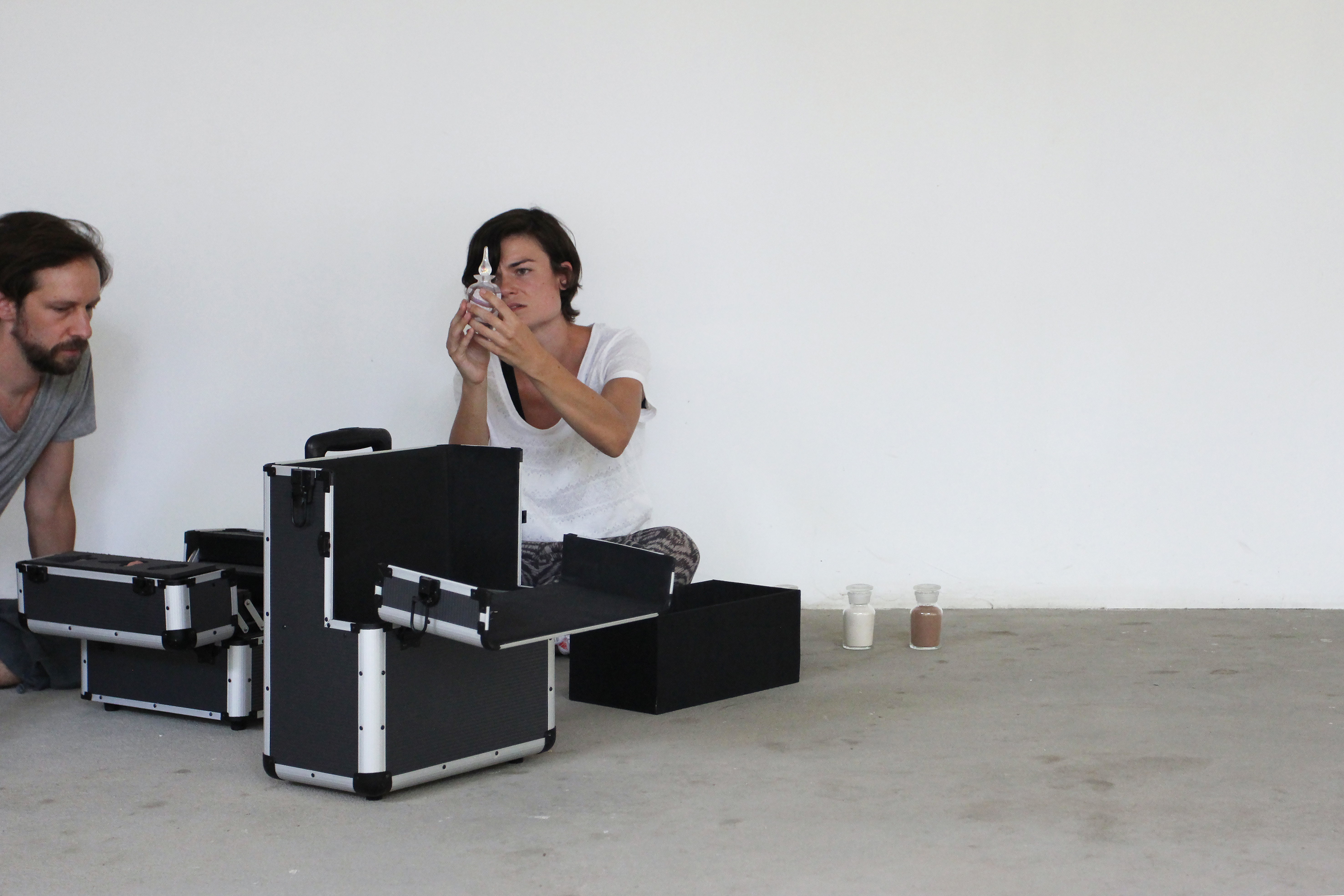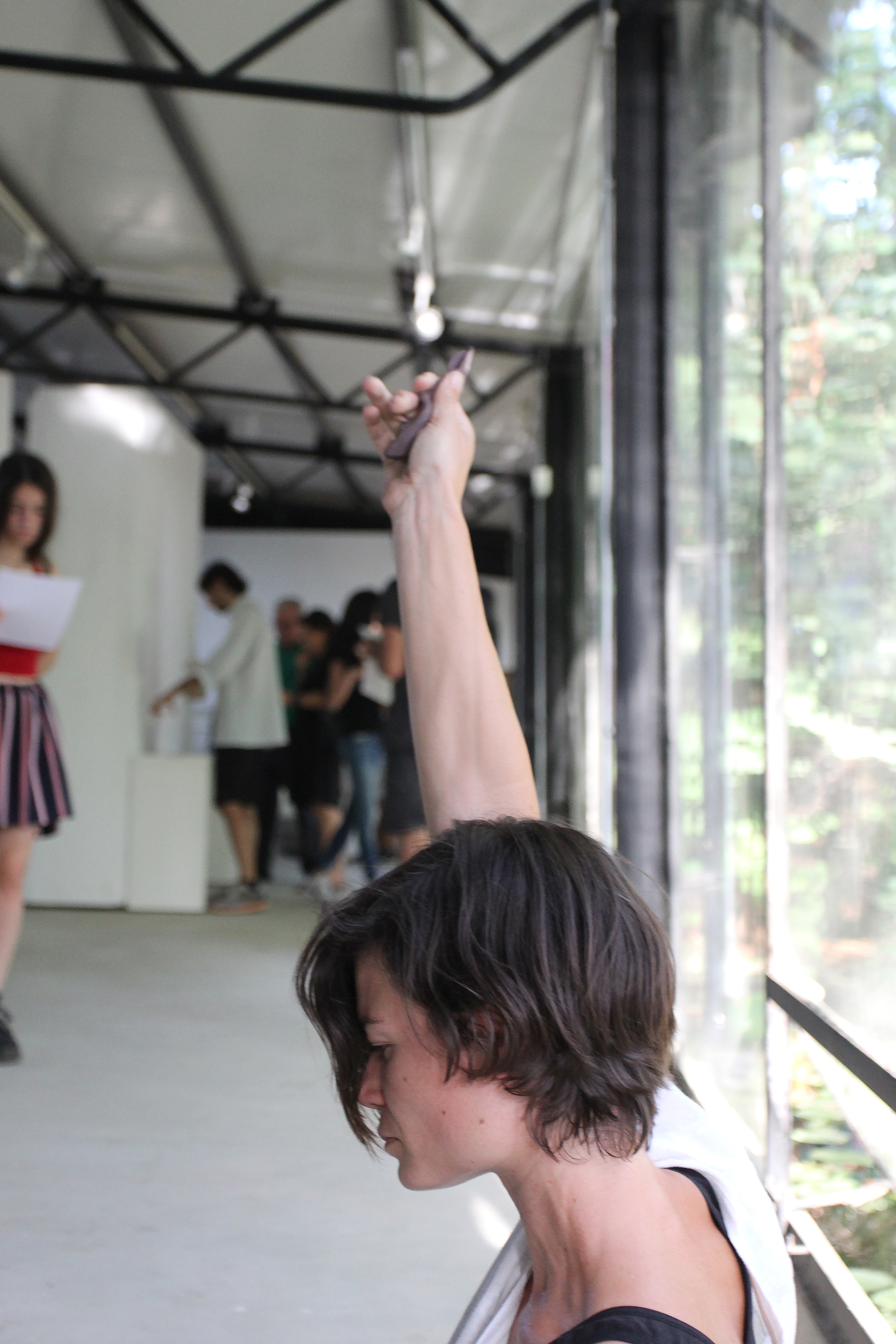 Wednesday 26.07.2017, 6-10pm:
Pascal Caron and Mélissa Garcia Carro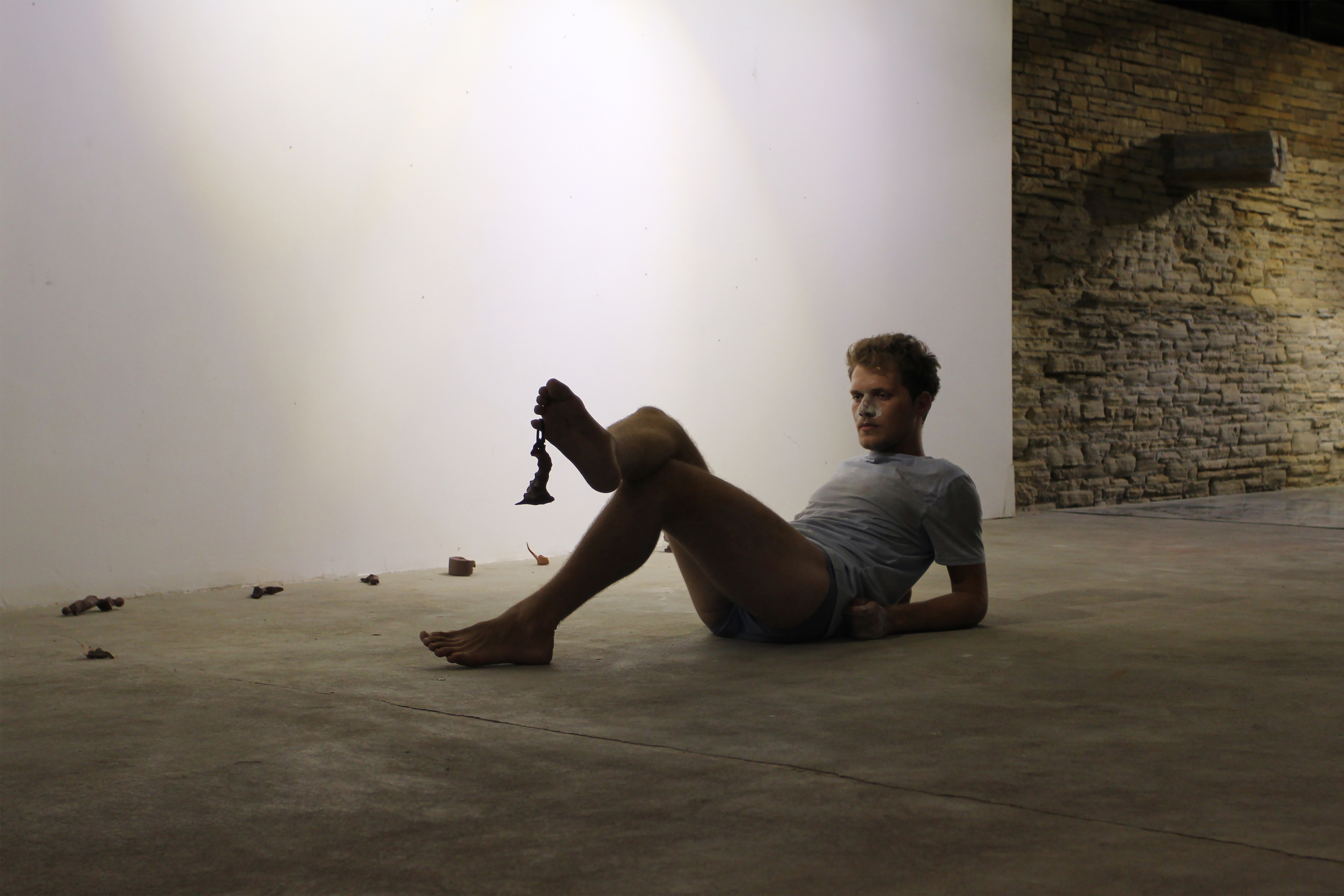 Thursday 27.07.2017, 6-10pm:
Dimitris Chimonas