2017
Beyond
Event
Horizon
with Emily Gray and Leontios Toumpouris
09 + 10 + 11.07.2019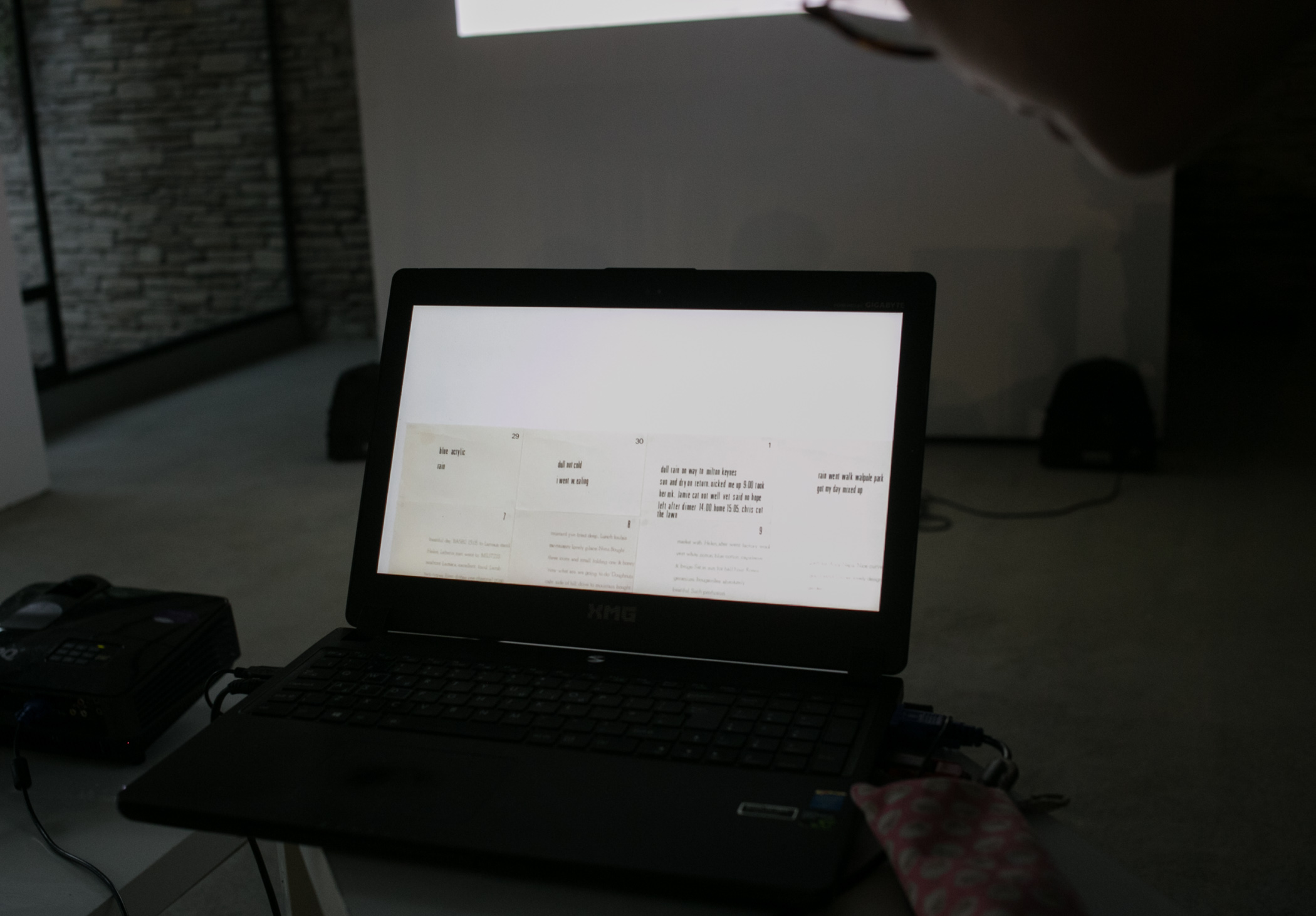 about the workshop
Beyond Event Horizon was an experimental and performative workshop in two parts. It intended to provide a platform that allowed participation by the broadest spectrum of young artists currently living and working in Cyprus, with a central aim of promoting dialogue and exchange between participants.
Part One
of the workshop focused on exploring and discussing thematic and conceptual threads surrounding participants' practice, including points of disruption or agitation, and provoking a wider discourse regarding contemporary practice within Cyprus.
Part Two
was performed within the public sphere, with participants presenting a series of evolving artworks being installed and uninstalled over the course of three days.
︎︎︎